Tap into the power of the sun!
We Love Helping Homeowners Maximize Their Solar Savings
Connect With Leading Solar Power Companies
Safe Haven Solar wants to make the transition from fossil fuels to renewable energy a seamless process. Our network of licensed solar consultants offer custom solar panel design and installation for homeowners at an affordable price, by using their home size, roof type, power usage in order customize appropriate plans.
Going green with a solar panel system not only benefits the environment, but saves you money over time compared with traditional power costs. "Net metering" allows homeowners to receive a 22% tax credit when they send excess solar energy back into the grid.
Get started saving and protecting the environment with a solar panel installation today!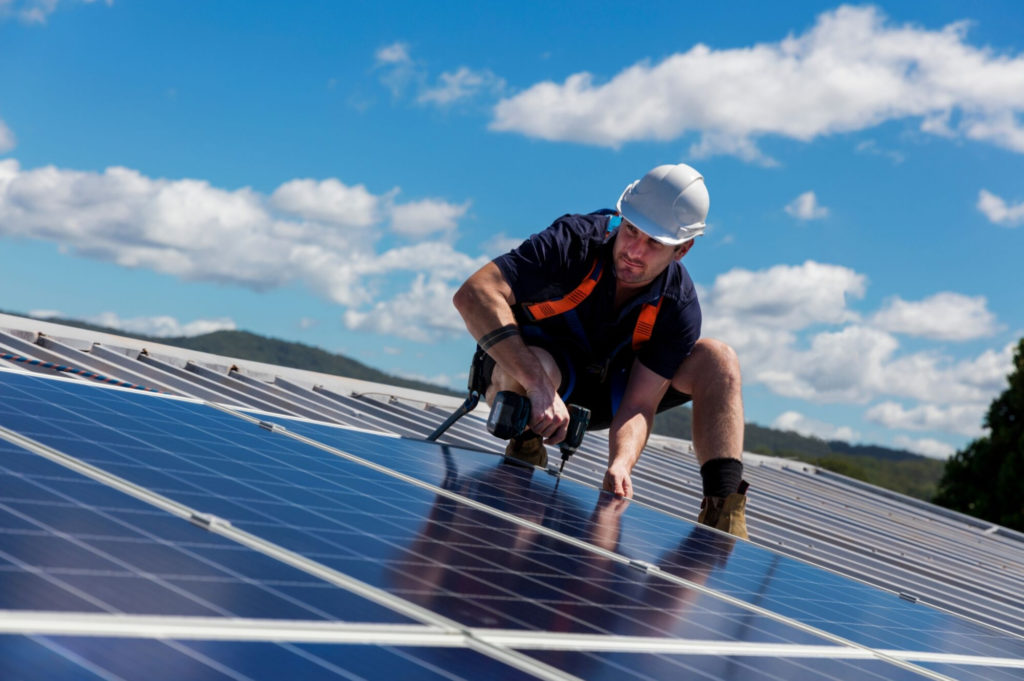 Find a local solar company, explore local incentives, & get a personalized solar savings quote!