Sacramento Area Solar Power Made EASY!
Complete the form to get started today!
Trusted California Solar Installers
With a state full of natural resources, California is the perfect place to harness solar power – and Safe Haven Solar has the experience to help you get it done right! As experienced Sacramento solar installers, we understand that you need support and protection for your investment against environmental factors like strong winds, rain and corrosion. The bottom line is we are equipped for the challenges of setting up and servicing solar equipment & to help you tap into the power of the sun – no matter where you live.
Zero Down Financing
We'll walk you through all your options for financing your solar power system and help you decide what's best for you, no down payment required!
We Handle It All
Leave the logistics to us. Our Sacramento professional team will handle it all from design and engineering to permits, construction, and installation.
Trusted Industry Experts
For years Safe Haven Solar has been licensed, insured & has proudly installed solar for thousands of homes and business across California.
Support a Local Business
Based out of Sacramento, Safe Haven Solar is privately owned, operated, and dedicated to sustainable growth and responsible energy solutions.
Your "Need to Know" Solar Guide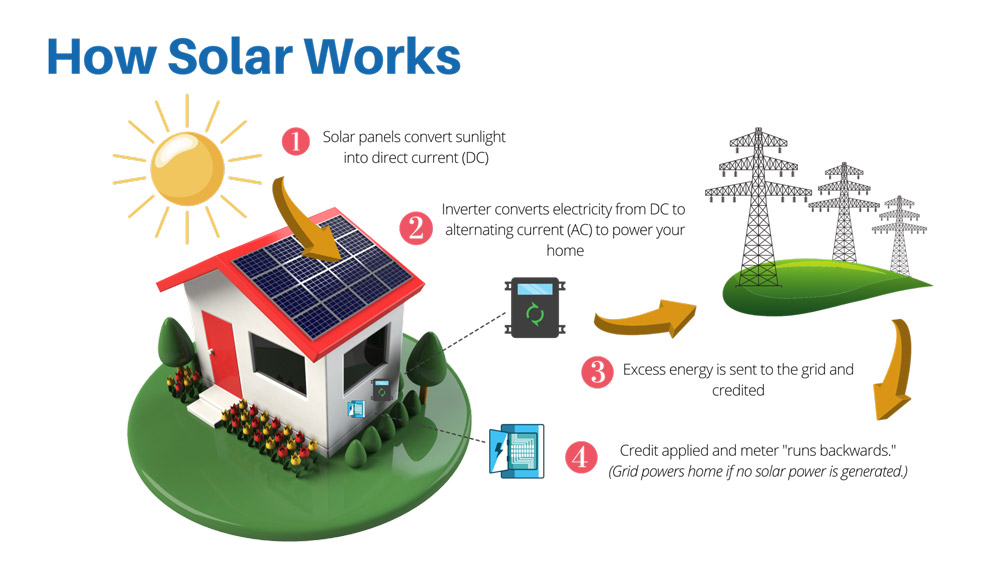 Real Questions, Real Answers
Always on time very Punctual fast installs family friendly took care of us our home like it was there own


Leading Solar Power Company